We always aim for maximum customer satisfaction.
Professionalism and enthusiasm. at your service!
Filorent was founded in 2006. Since then it has seen continuous expansion in the Apulia region with a fleet that now numbers more than 400 vehicles
Flexibility convenience and professionalism are the values that enable us to deliver service excellence.
Constantly increasing variety and number of vehicles. Trained and up-to-date staff for maximum customer satisfaction.
We are always keen to learn about your needs and listen to your feedback. Our customer service team responds to your questions and concerns in a timely and courteous manner. Our services and rates are transparent: with Filorent, there are no srprises!
Filorent offers you a fleet of high-quality vehicles that are always reliable, efficient and comfortable. We have small, medium and large vehicles, as well as specialty vehicles such as vans or SUVs. All rentals can be customized with options to deliver and pick up vehicles at designated locations.
Filorent's vehicles are always up-to-date. They have a maximum of 18 months of life or 70,000 kilometers driven. Maintenance is constant and careful. All vehicles are washed and sanitized at each rental.
The advantage of not being a big company
our customers are all special!
In order to achieve maximum customer satisfaction, Filorent places great emphasis on several factors.


We offer high quality, reliable, functional and efficient service. We want you to always be satisfied with renting with us and to recommend Filorent to other people.
We pay attention to our customers' needs: to satisfy our customers, it is important to know their needs and listen to their feedback. We periodically use surveys, interviews, and other forms of feedback to better understand what customers want and tailor our services accordingly.
We offer high quality customer service: customer service is a key aspect of your satisfaction. We make sure to respond to customer questions and concerns in a timely and courteous manner. We try to be helpful and solve customer problems as quickly as possible.
We are transparent and honest. We make sure to provide accurate information about services and rates and give full disclosure regarding the terms and conditions of our rentals.
We offer a simple and efficient rental experience. We try to simplify the purchase process and provide clear information about prices, accessories, insurance plans, and rental conditions.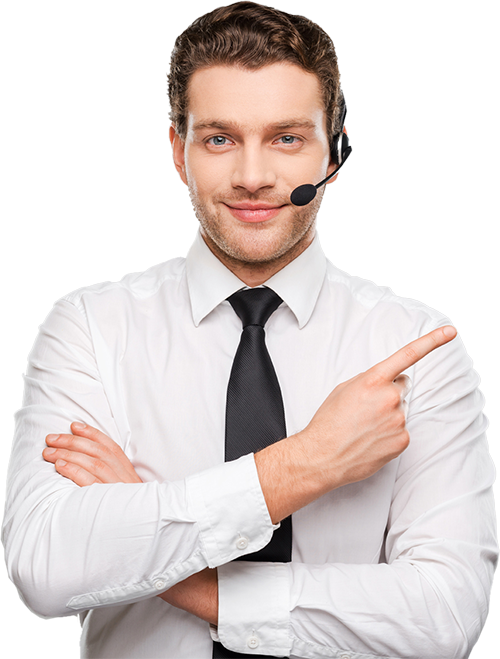 with Filorent travels serene
we are always
at your disposal
Our customer service team responds h24, seven days a week.
With FILORENT, you never travel alone!
Do you need more information?
do you have any special needs, concerns
or specific requests?
call filorent!